About Us
Quality & Passion With




Our Bakery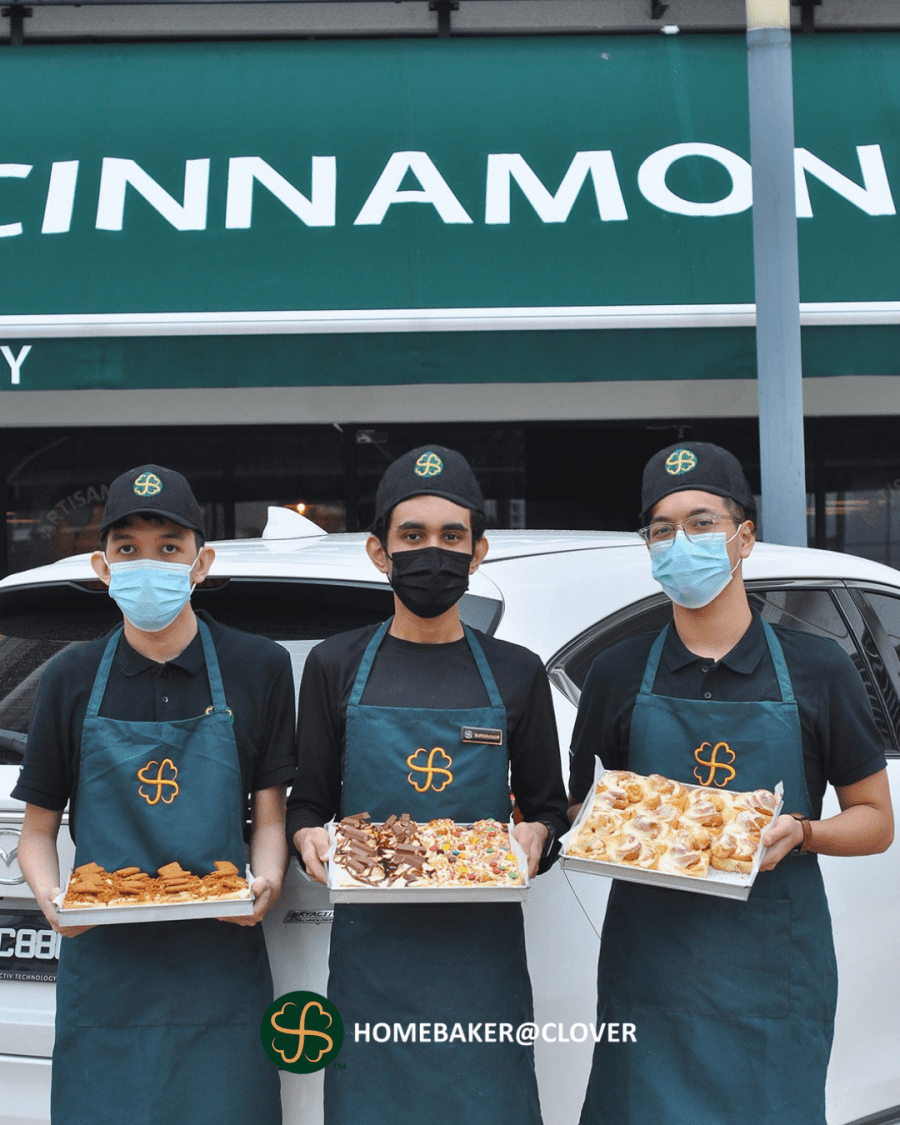 We are not just a bakery, we are not just bakers. In fact, we are just like you, a bunch of food lovers fascinated with sweet indulgence, who dreamt of creating an appetizing fairy land of divine delicacies that relishes the utmost desires.
We are here to redefine the all-time classics to create some heavenly and unforgettable experiences. And with all this and more, we wish to fill the empty spaces in every conversation with a smile.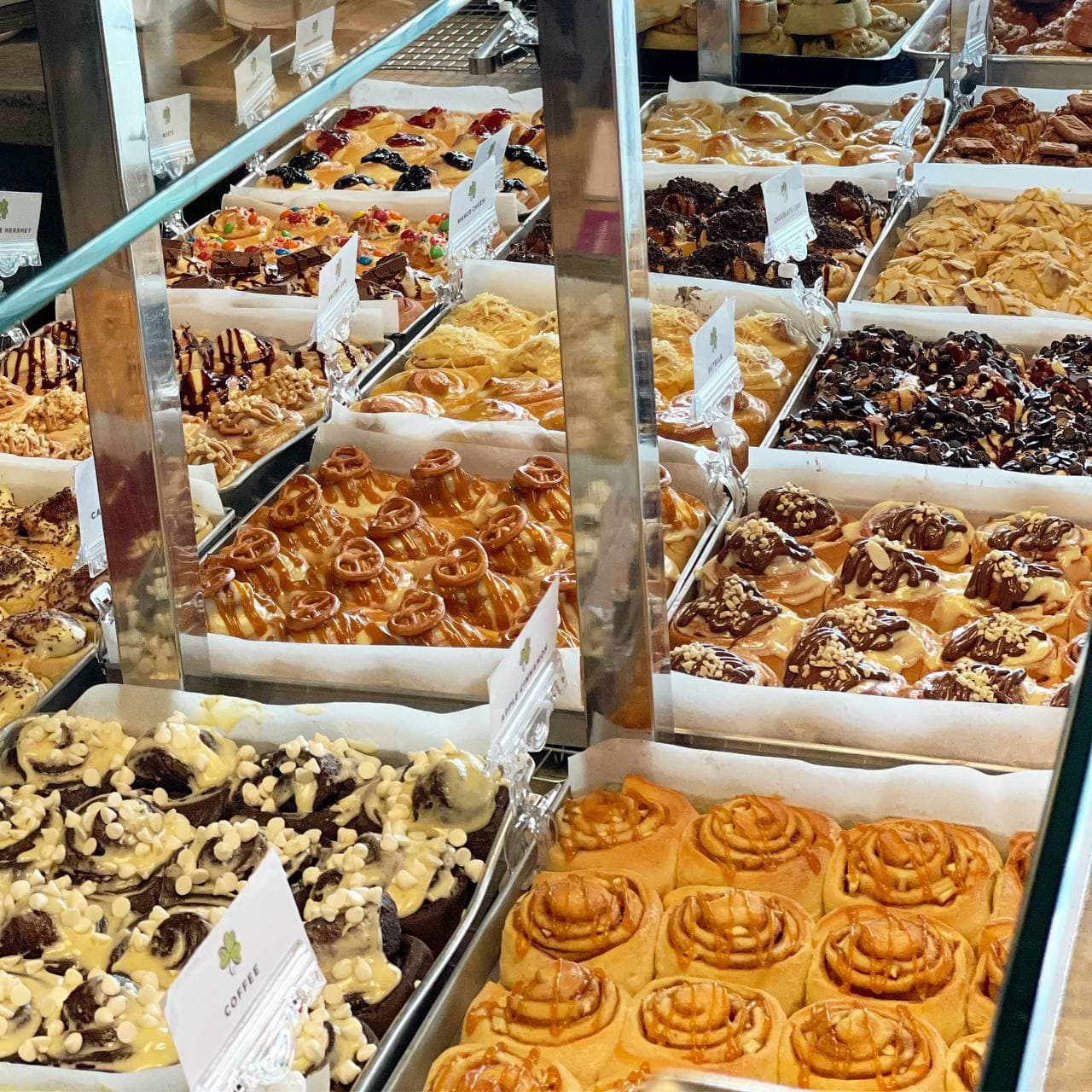 Our journey started in 2015 where we started to create our first home-made recipe, the Original Cinnamon Rolls and there's nothing like our smooth dough and rich cream cheese as the finishing touch. By focusing on the art of artisanal bakery, we have now created more varieties for the community to savour. Our pastries are designed to be a tantalising treat for your day.
Milestones
Over Five Years of




History
Pioneers in Cinnamon Rolls
The Beginning
It all began in 2015, where we started to create our first home-made Cinnamon Rolls recipe. The business grew quickly thanks to our entrepreneurial spirit and passion. By deconstructing the traditional recipes, we source the finest ingredients for daily baking in small batches. The rolls that we make are not only fluffy but easier to digest. Once our bakes are out of the oven, we encase them with melting toppings that will tickle your taste buds and satiate your sweet tooth.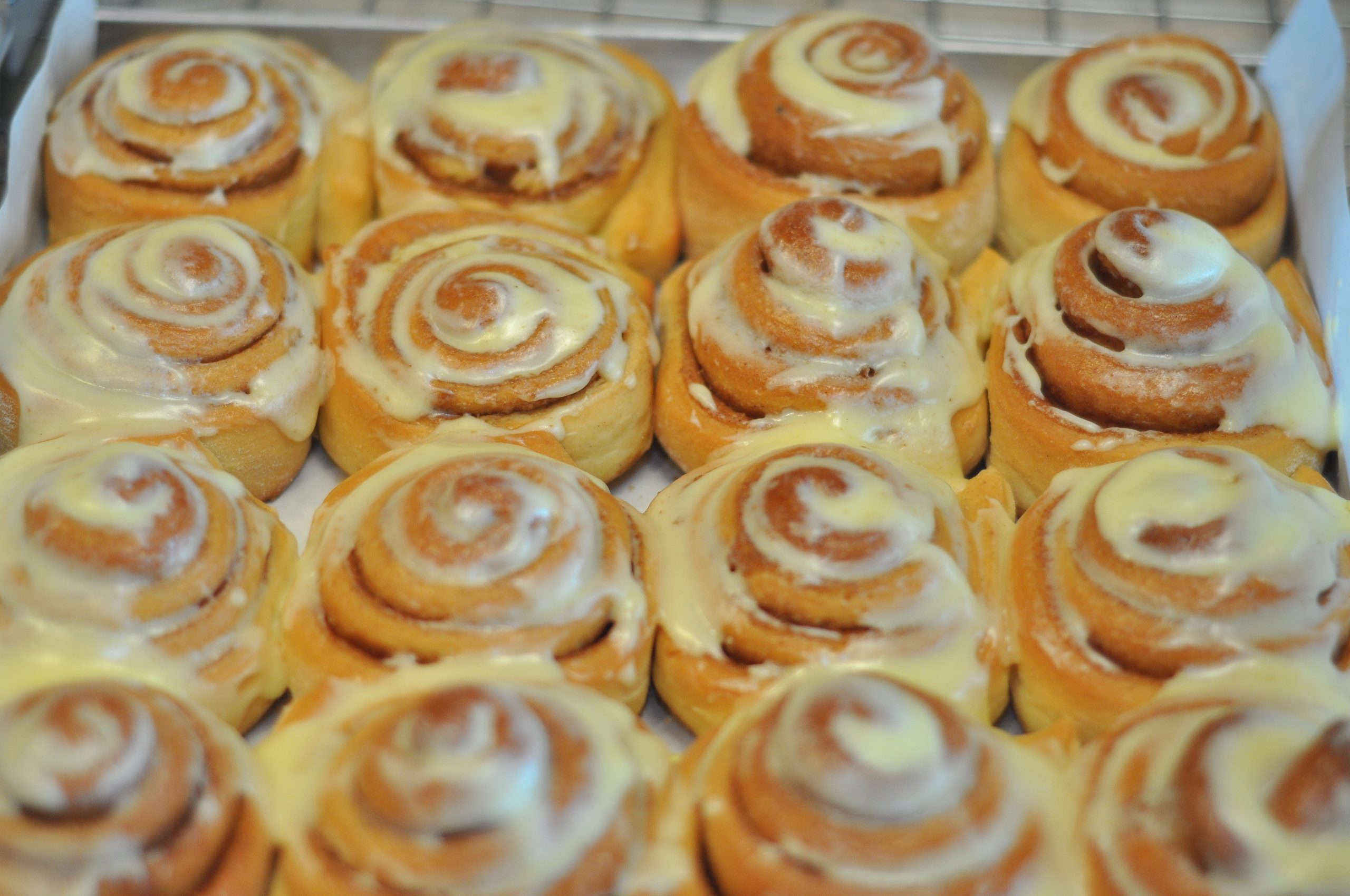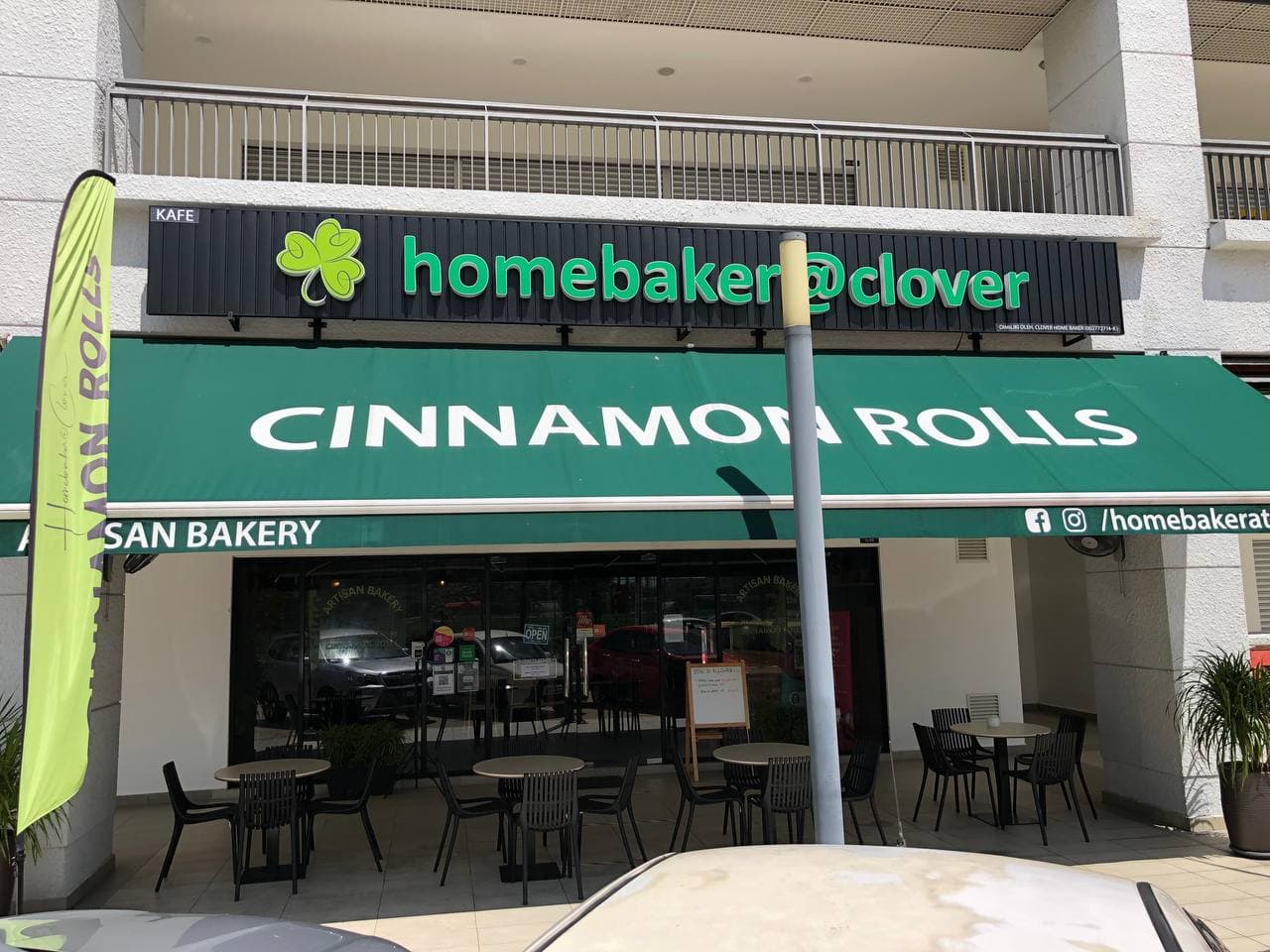 The Progress
First Bakery Shop
In 2020, we have opened the doors of our first outlet in Bukit Jelutong, Shah Alam for Cinnamon Rolls lovers to enjoy our modern industrial Northern Europe ambience while indulging in our selection of Cinnamon Rolls varieties. Alternatively, we also serve Swedish Knots Polish Bapka, Bear Claw, Assorted Bagels and a selection of bagels in our All-Day Breakfast Menu for people who prefer other types of pastries for their fika.
Further Growth
Second Bakery Outlet
Consequently, we have been kicking our plans into high gear to open more branches in different community areas, starting with our second outlet in Eco Ardence, Setia Alam so that you will get to have our pastries that you crave for from any of our nearby cafe outlets. If you have been a part of our journey, you are the bee's knees. Words are not enough to describe how thankful we are for the chance to bring happiness into your life and we are pleased to have more Cinnamon Lovers to visit us along our journey as an artisan bakery.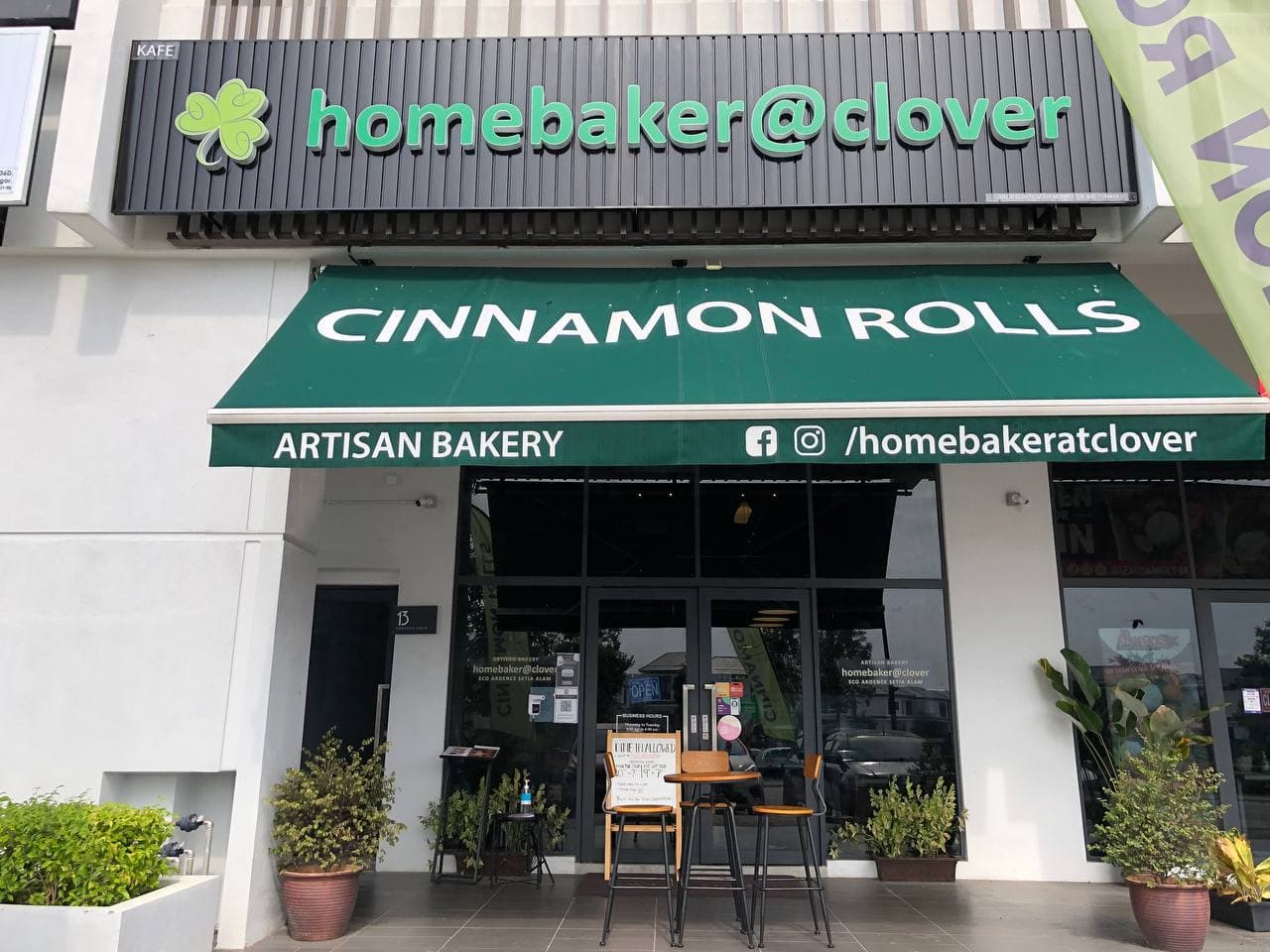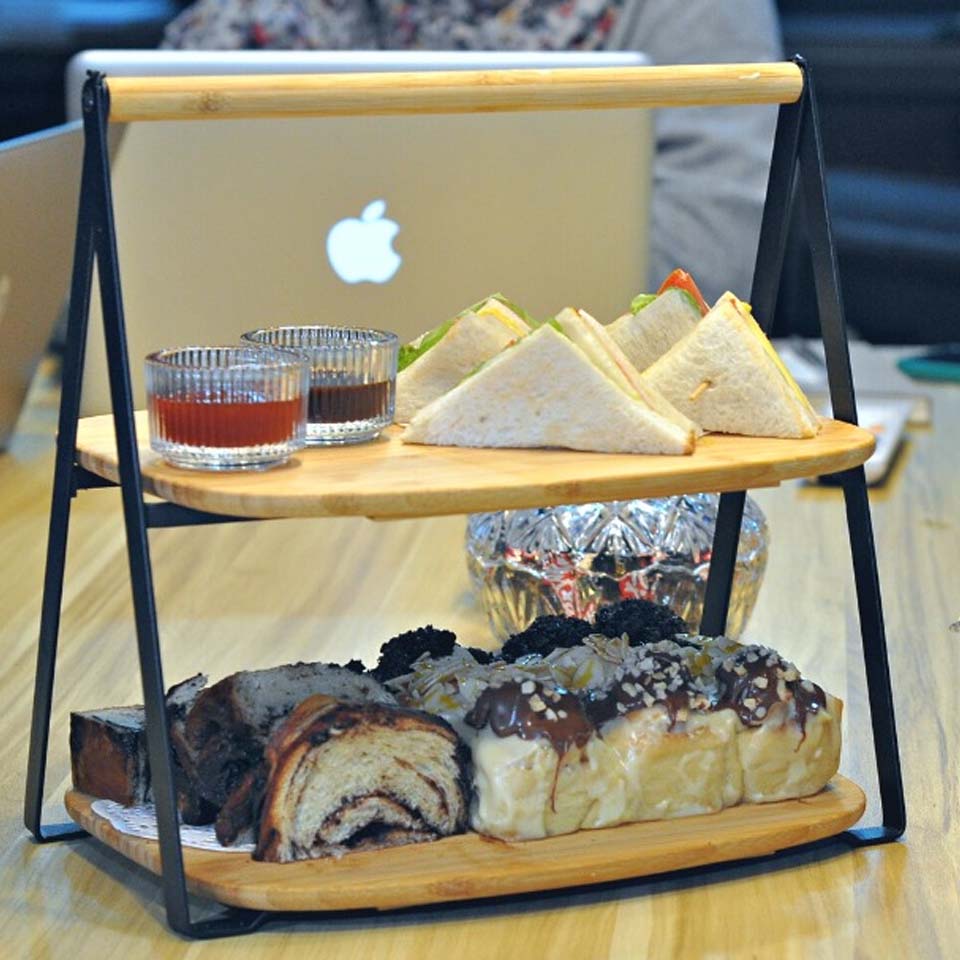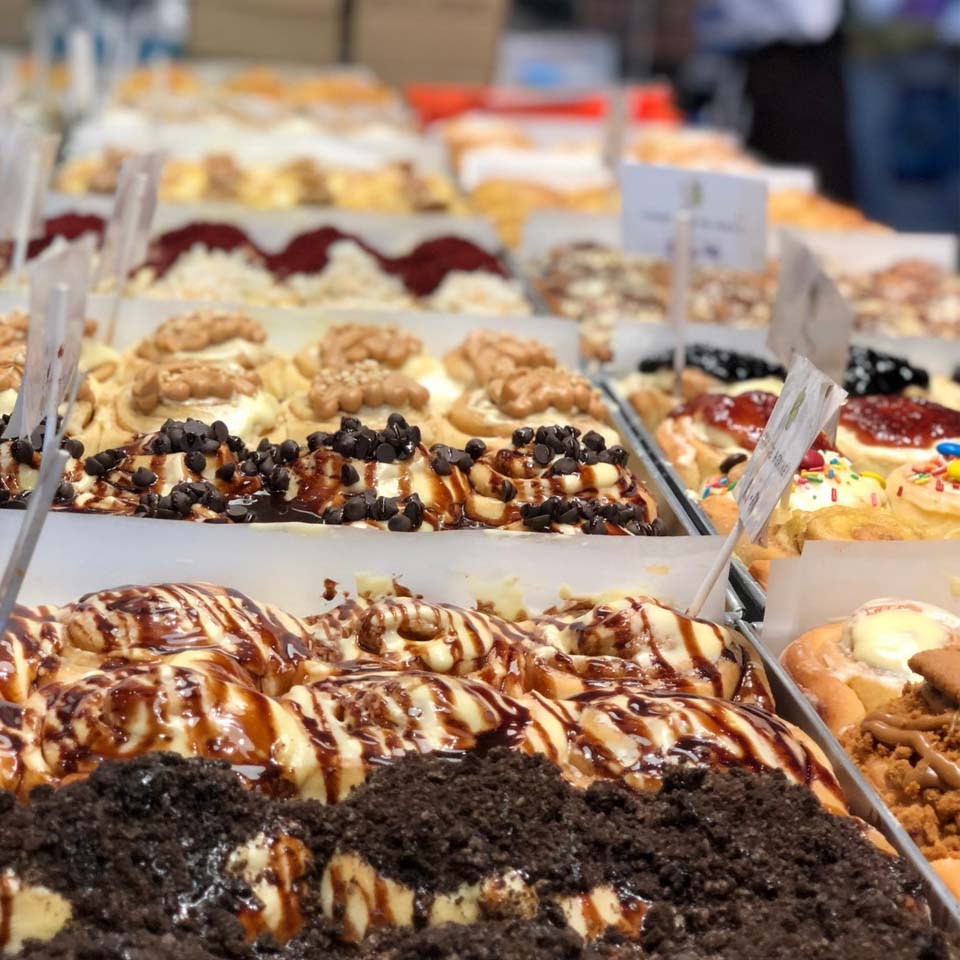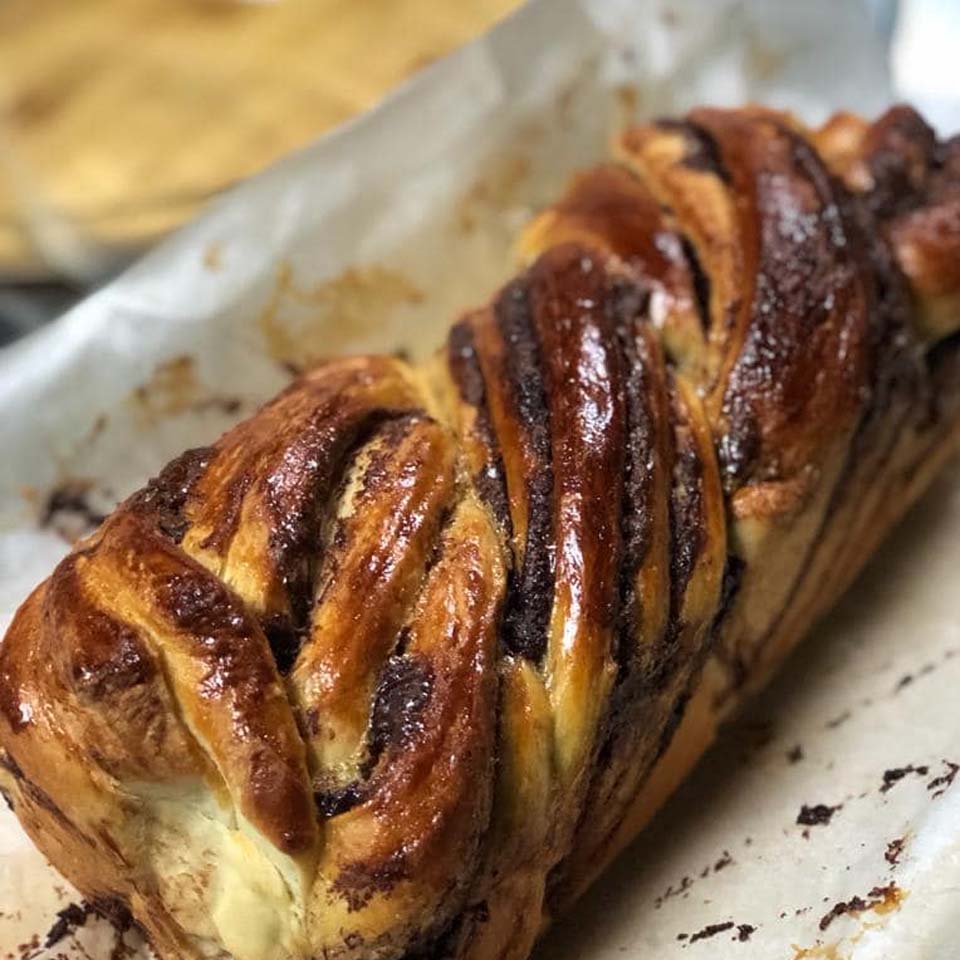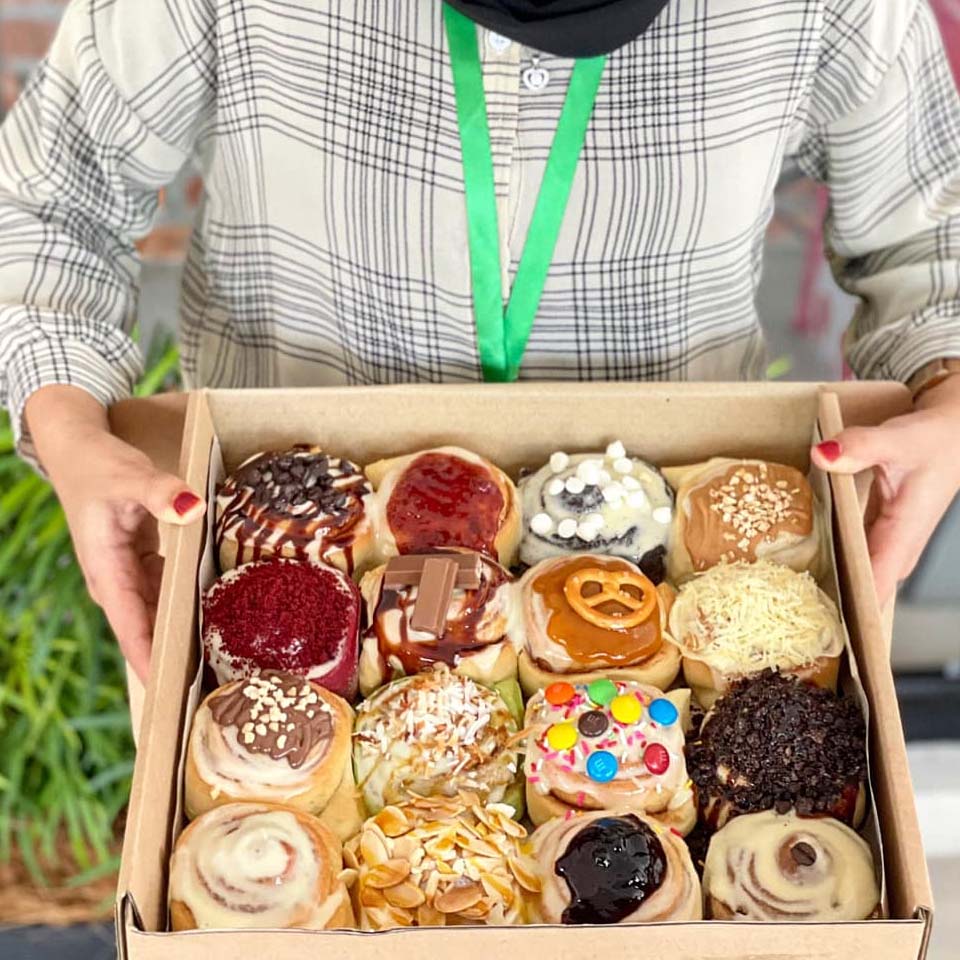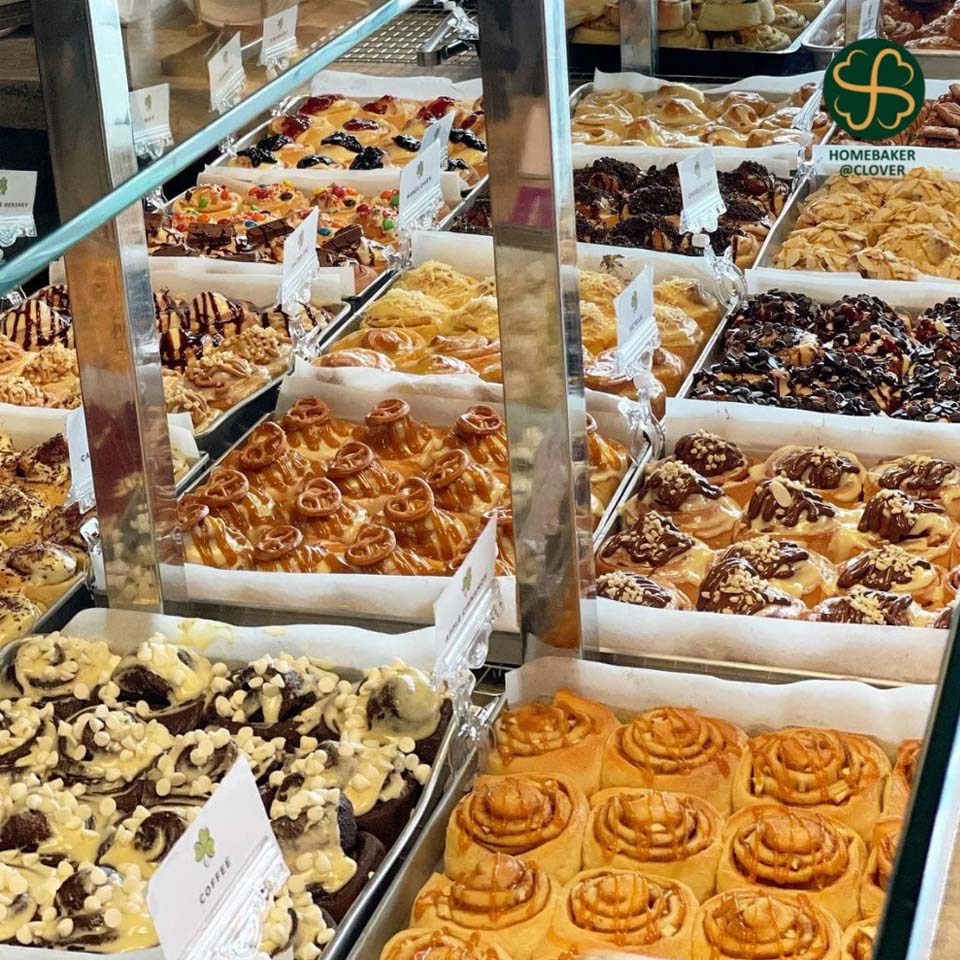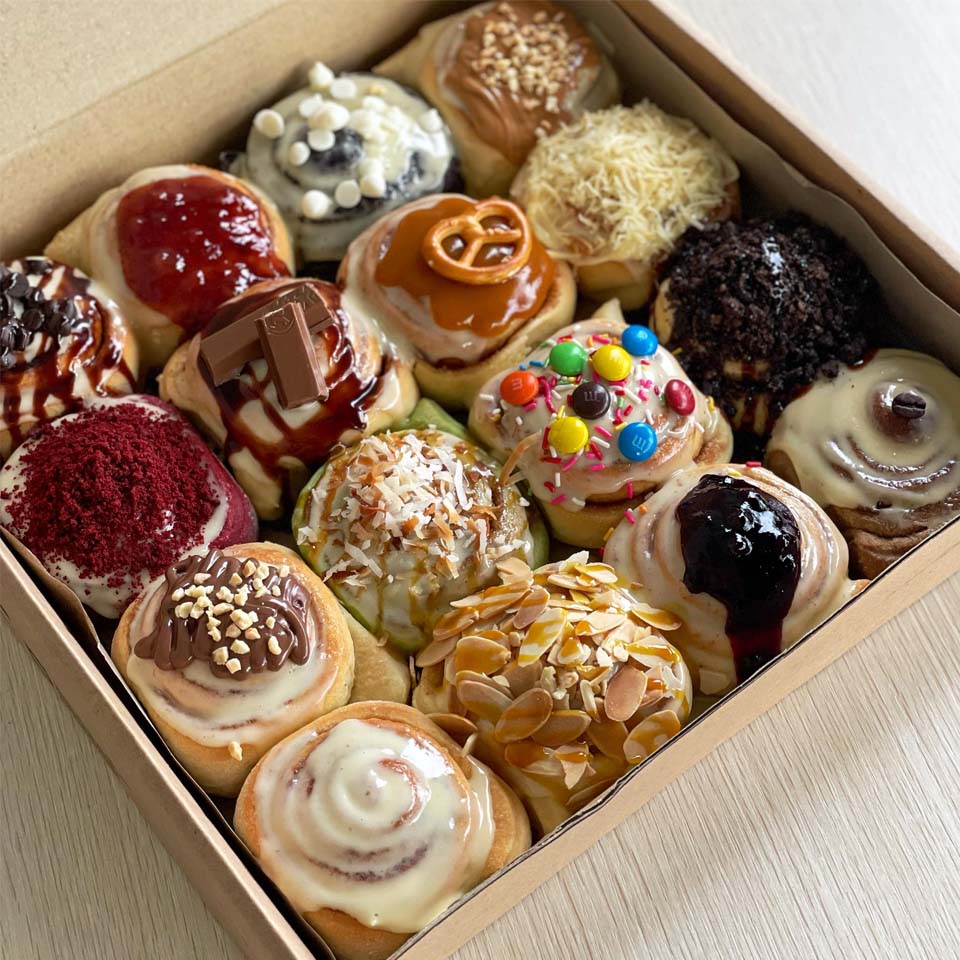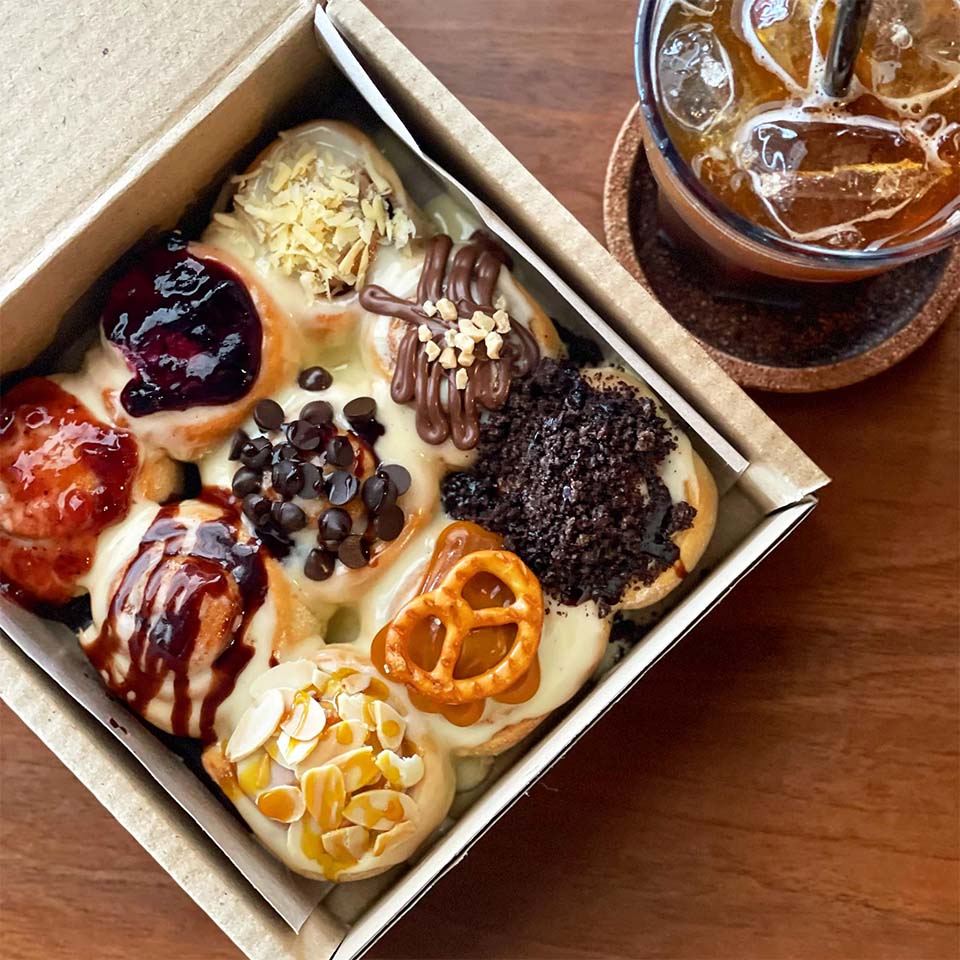 Copyright © 2022 HOMEBAKERATCLOVER | Connoisseur of Cinnamon Rolls