Join the business
LICENSEE
At Homebaker@Clover, we decided that everyone who is interested in the retail bakery industry should have a chance to run their very own bakery. That is why we developed an extremely simple business model for our bakery franchise which eradicates more than half of the work and costs of running a bakery.
We are seeking enthusiastic individuals who are passionate about tasty, innovative bakery products options, and who live and breathe 'Cinnamon Lovers' attitude! As a License Partner at Homebaker@Clover, you will be supported by a team of experienced professionals and proven systems and processes to help you realise your business goals. Take the steps to join one of the most lovable bakery brands in the country!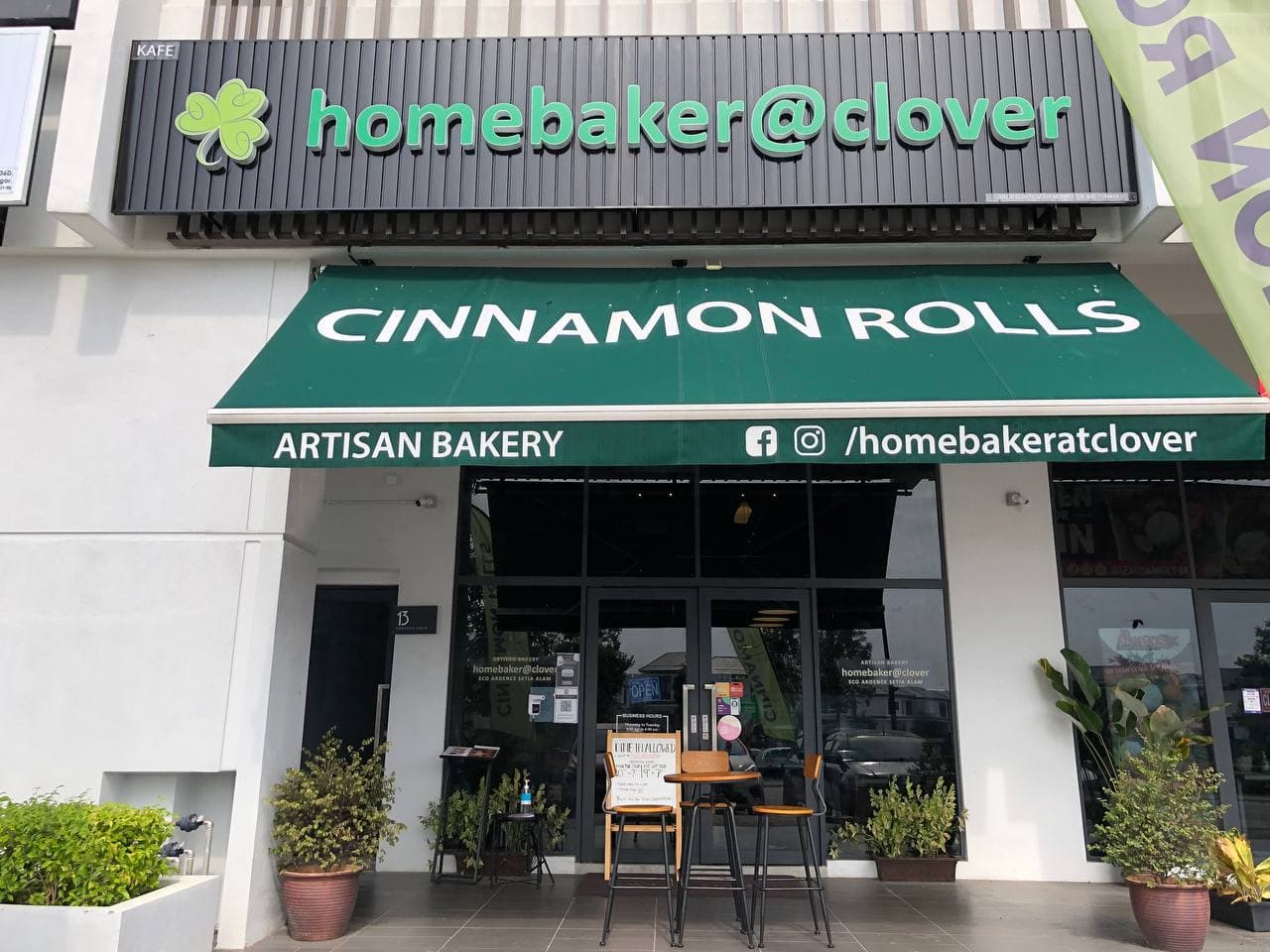 At Homebaker@Clover, we are committed to providing a unique retail experience that is fun, exciting and reliable for each and every customer. This focus, coupled with a wide variety of delicious tasting products, proven systems and innovative marketing campaigns is the foundation of our market penetration. Since opening in 2015, Homebaker@Clover has become one of the most lovable bakery brands.
Fill in the form on the button below, or give our Business Development team a ring at +60 12- 345 6789
Hands-On Training In House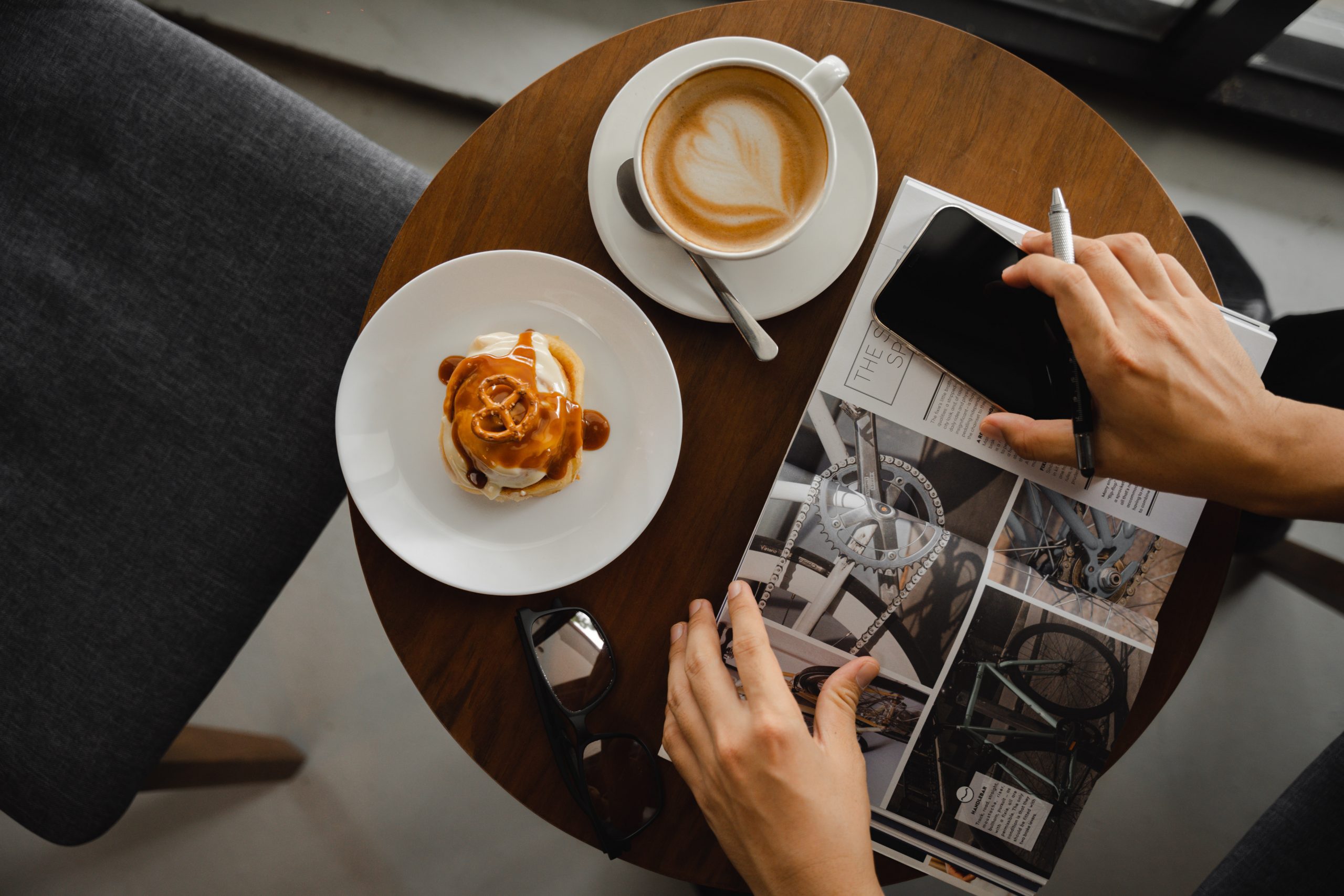 Quality Assurance Every Month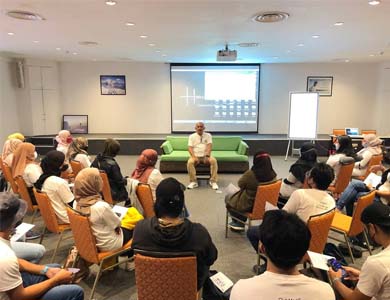 Business Management Update
Copyright © 2022 HOMEBAKERATCLOVER | Connoisseur of Cinnamon Rolls